1. Creating a netcup Forum User
The forum can be accessed at https://forum.netcup.de.
To create a new user, click on the "Login or Register" button at the top right corner below the forum overview.

A small pop-up should appear where you can either sign in or register. Click on the "Register yourself" button.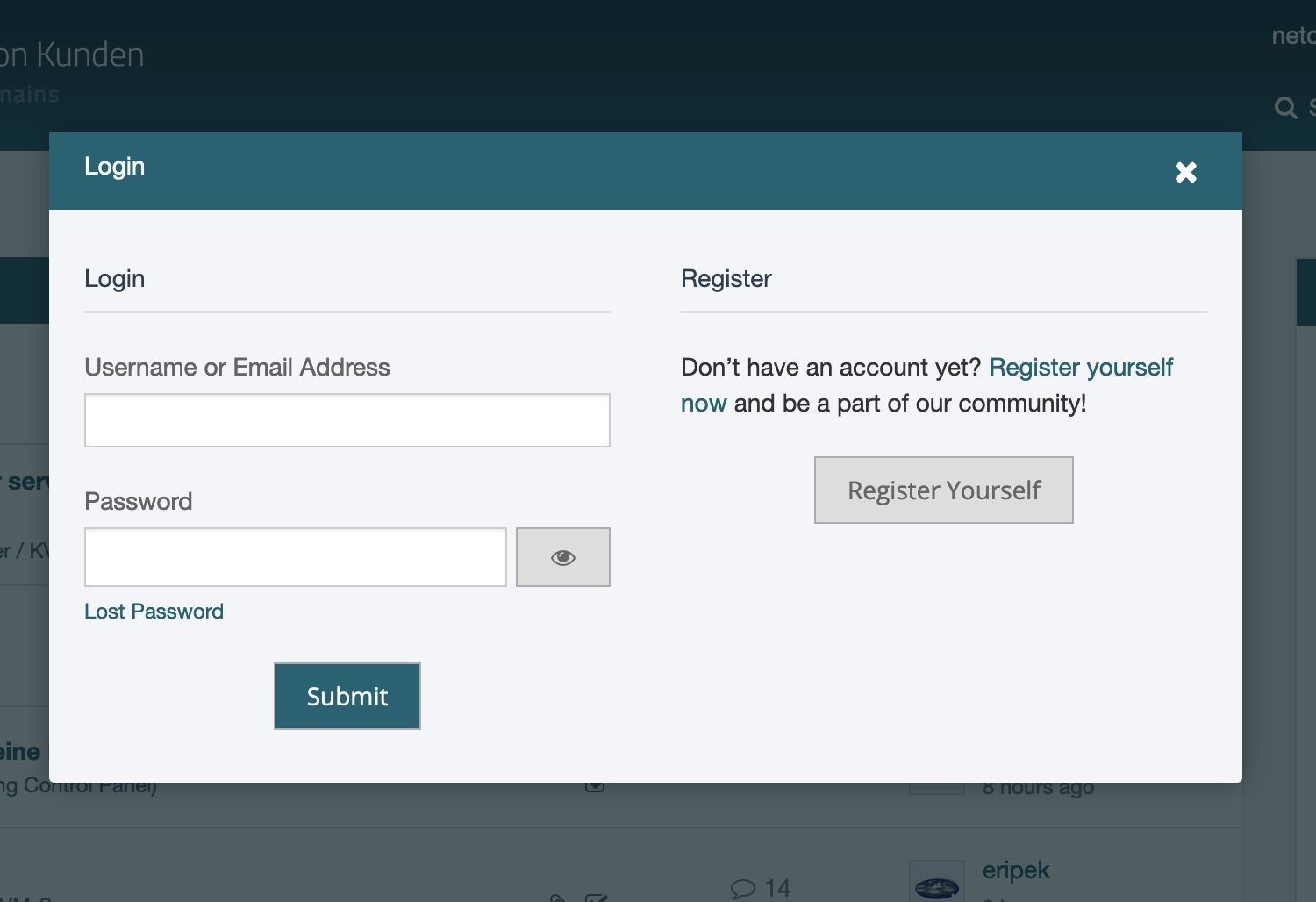 You will be asked to agree to the displayed terms and conditions.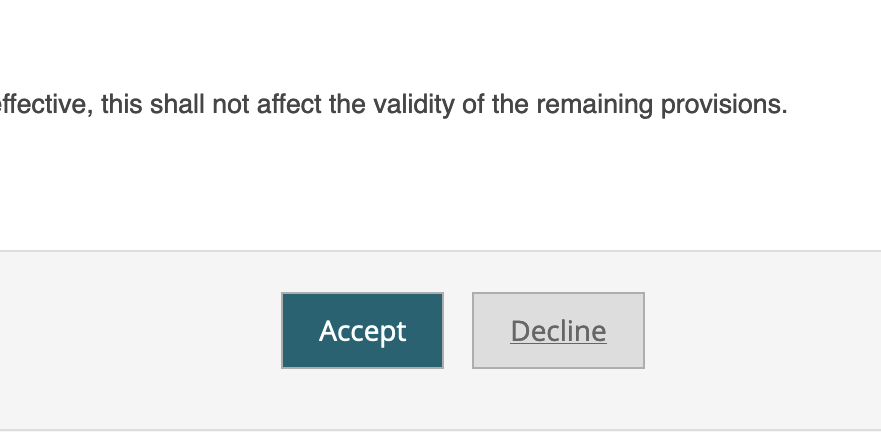 After clicking the "Accept" button, you will be taken to the registration page where you must enter details such as Username, Email, and Password. Once you have entered the information, click "Submit" to receive an email that you need to confirm for final activation.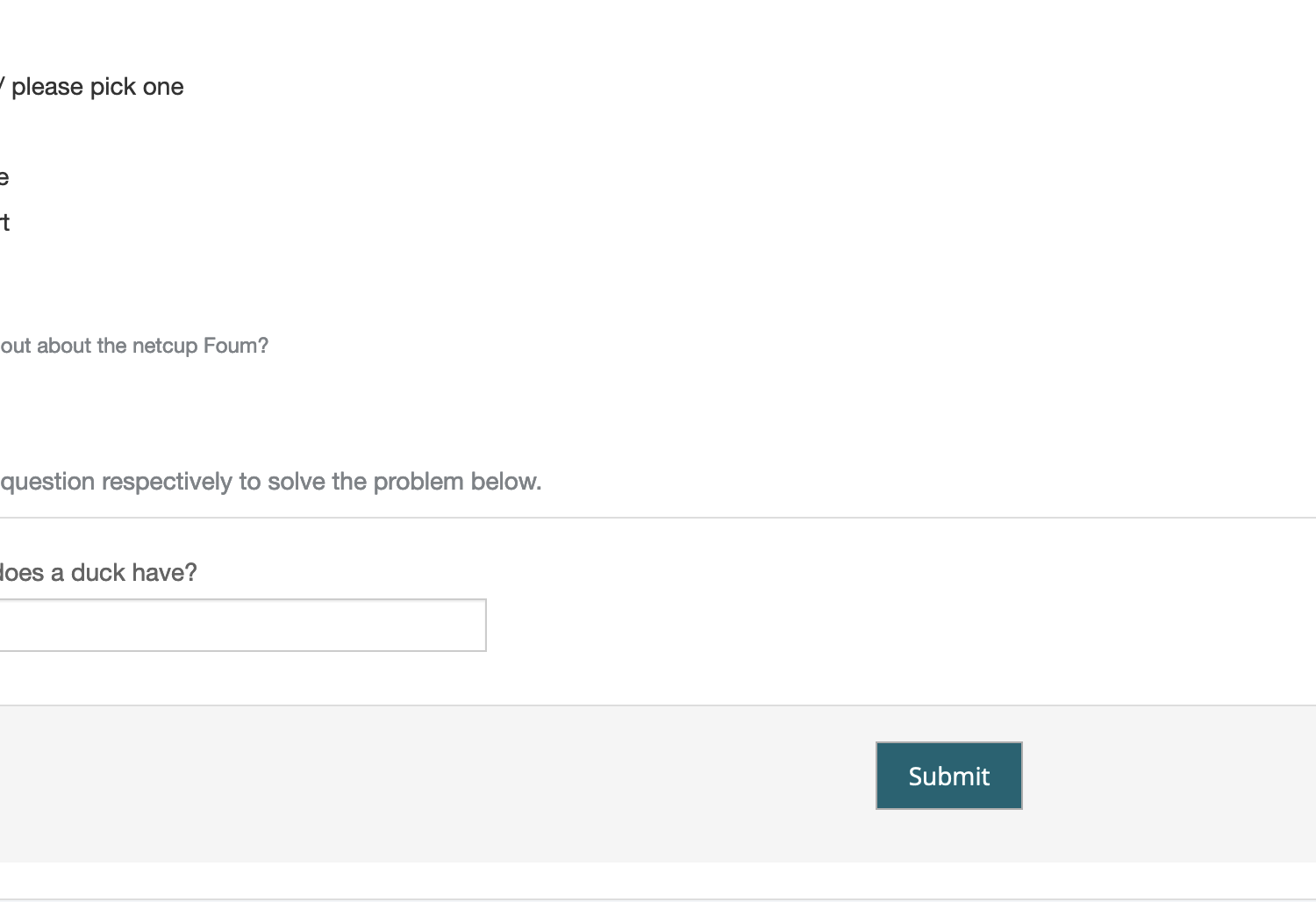 2. Linking with your Customer Account
To be approved as a customer in the forum, it is necessary to log in to the Customer Control Panel (CCP) and link your account section.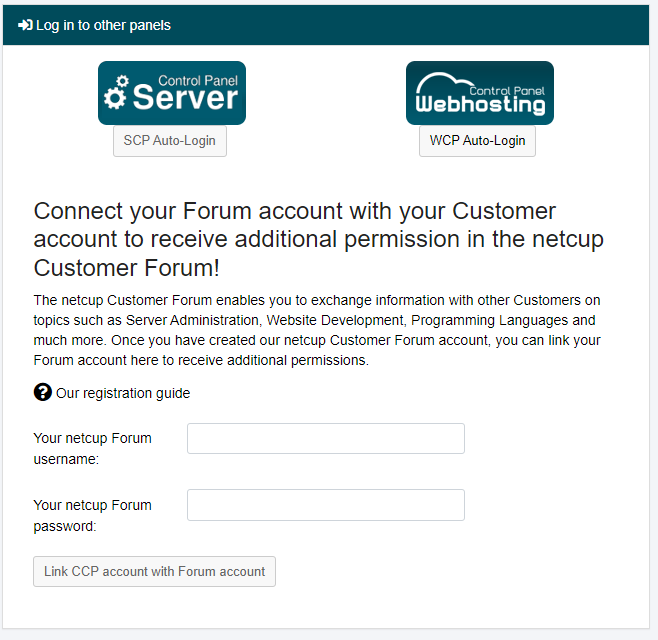 You will be prompted to enter the forum username and password. After clicking the "Link CCP Account with Forum Account" button, an attempt will be made to log in with the entered user data. If the login is successful, you can now use the forum without any restrictions as a customer.
By successfully linking your accounts, you will also benefit from our Single Sign-On feature, which allows you to log in to the forum directly without entering your username and password.